Solutions
A shorter time to market and manpower shortages have changed the way high technology companies must do business. It is not always possible to maintain a full time staff with the expertise and specialization required for today's increasingly complex engineering projects. By utilizing TSG's experienced consultants, you can bring your projects in on time and within budget. TSG's team of experts can solve your most difficult engineering challenges.
As part of our engineering services, TSG consultants have led major projects in the design, deployment, management, and support of large scale PKI systems containing multiple Certificate Authorities, OCSP responders, and CRL download servers. TSG, Inc. also has extensive experience with major content protection schemes and Digital Rights Management (DRM) systems.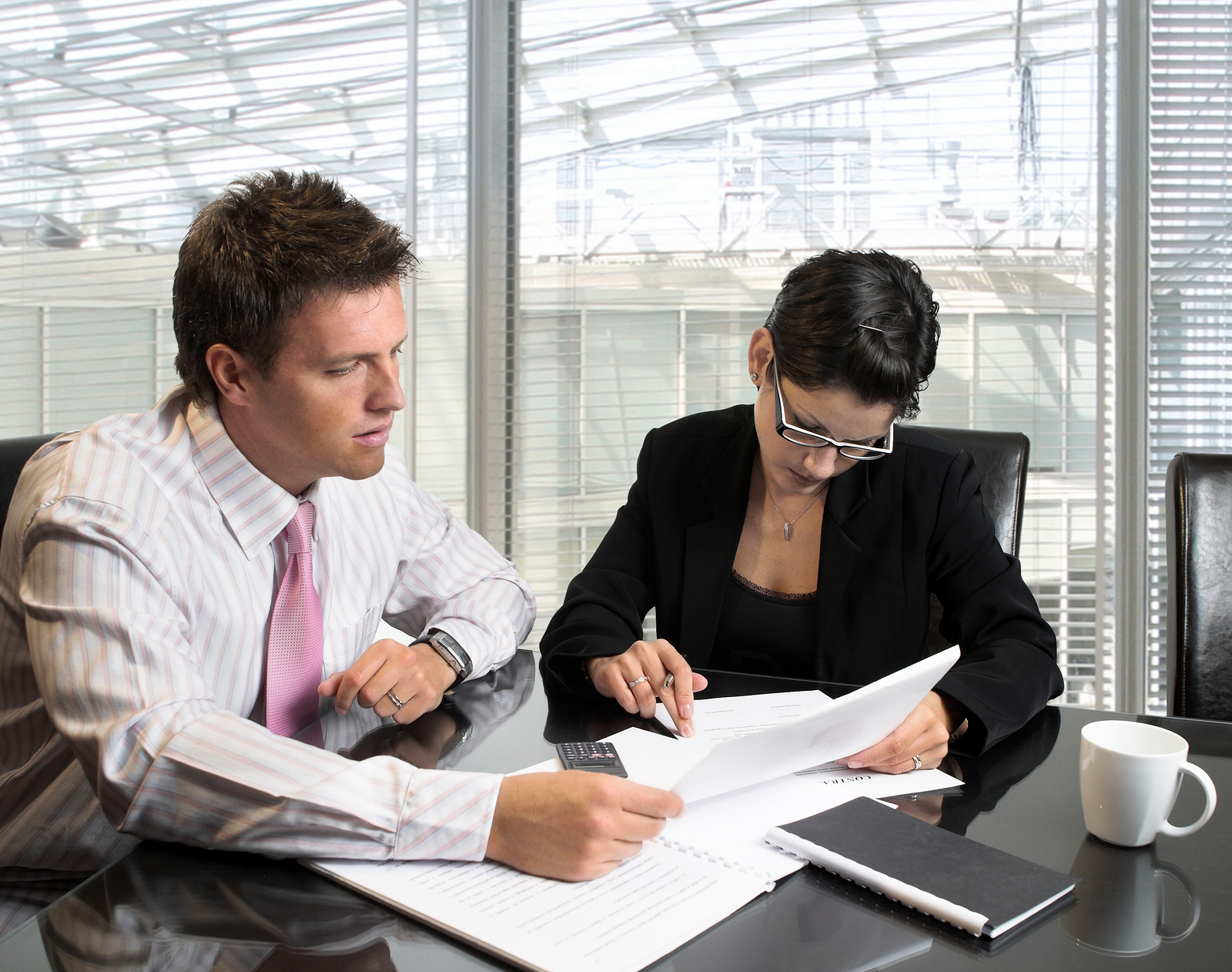 Technology Solutions Group, Inc. also offers custom software design and development on both a project and contract basis. We excel in providing complete design cycle support from the conceptual phase through design, coding and testing.
Our staff has many years of experience in developing quality software. We follow a formal and proven design process to ensure successful results for our clients. Some past projects include wireless applications, maintenance and provisioning software for mobile phones, and Interactive Voice Response Systems (IVRS).